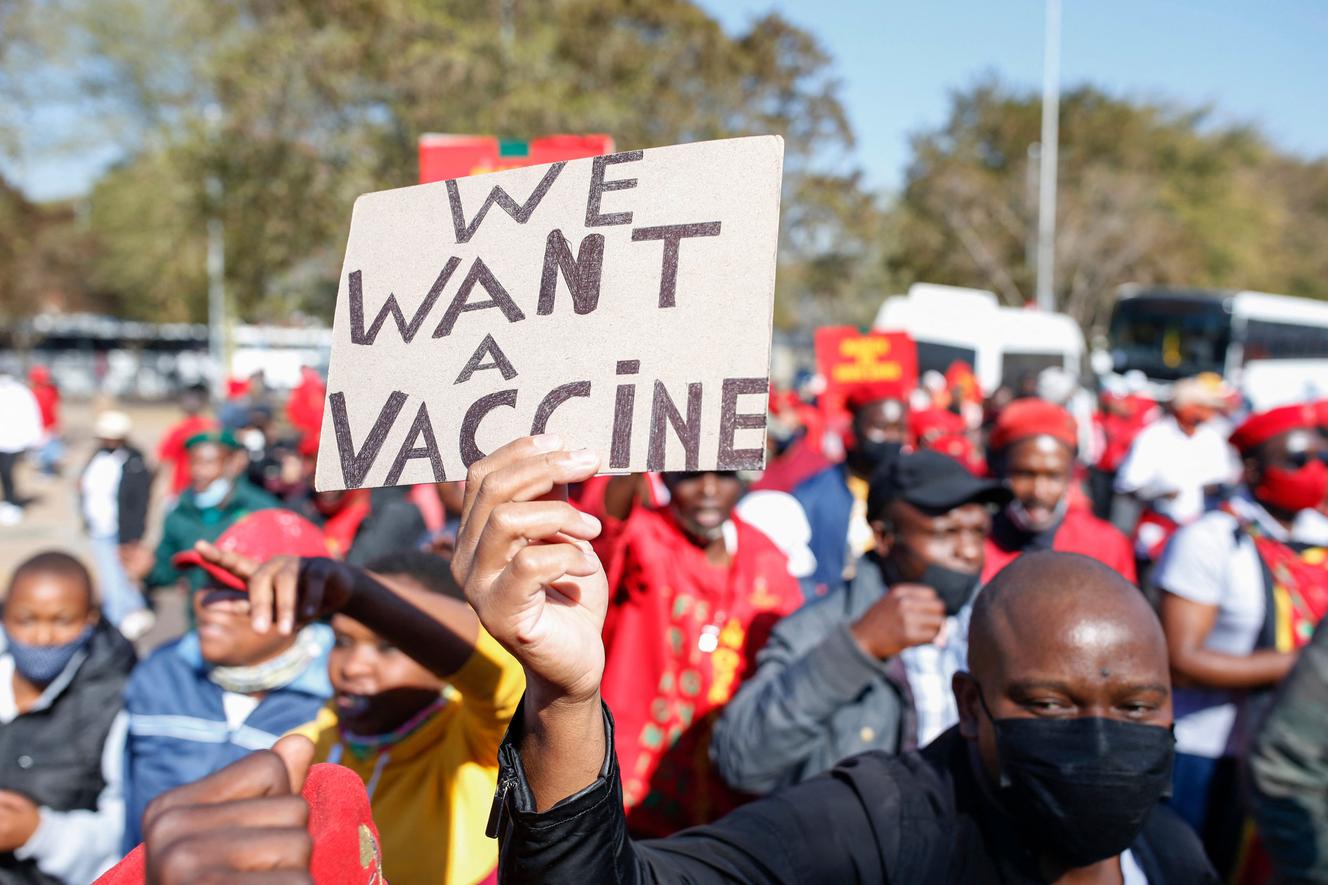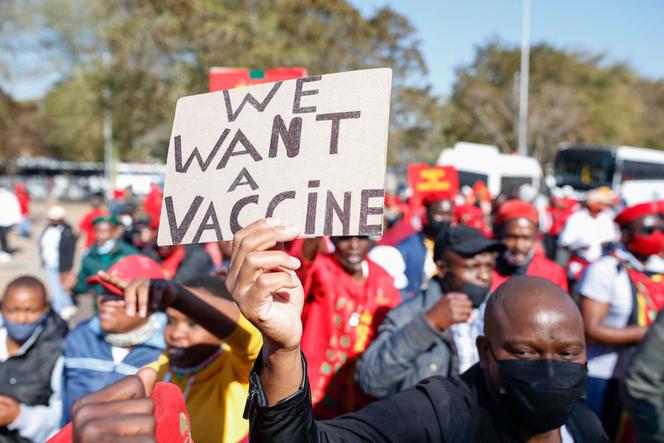 Coffins, processions and mourning families are seen on the verge of parting with each other in the morning, in front of Westpark Cemetery in Johannesburg, in the immense traffic jam that is forming. This is one of the images of the third wave of Govt-19 attacking South Africa. Since June, the curves have gone insane, with fears that this could lead to an increase in the number of cases and deaths or an aggressive rate of hospital beds, with the number of patients identified from the outset being completely high. The epidemic has crossed two million.
In Westpark, behind the appearance of chaos, there is discipline in this surrounding misery. In front of the granite arch that marks the entrance to the tomb, one of the largest in the South African economic capital, funeral rites are brushed against each other, trapped in the cold and dry dusty winds of a South Winter Sunday. However, each of these troops is organized according to strict rules. In the order of the passage, more than fifty people are not authorized to enter the enormous wooden expansion that opens in rows of new graves. All people attending the funeral are identified in advance and installed in vehicles following each other, bumpering against the bumper, and grieving families follow their own wishes so as not to leave room for other burials.
Army reinforcements
More and more funeral companies are organizing lavish processions, sometimes with limousines. This is their golden age. Near the tombs, they put up large tents in their colors, playing music covering songs from neighboring countries. There is wifi for live broadcast. Their long banners fly in the air like the entrances to car dealerships. Organizers' advertisements can be found everywhere, even on makeshift graveyards …
In the midst of this chaos, the police introduced order, yet, like a small metaphor for the situation in South Africa, entered the grave: the devastation had never been tested since the outbreak began, but the means to deal with it was devastating. On Friday, July 2, the worst-affected country in Africa recorded the most new cases since the outbreak: nearly 25,000 new infections were reported in a single day (and 303 deaths), most of them concentrated in the country, the country's most populous and affluent province, Johannesburg. And the capital is the homeland of Pretoria. Statistics reached two weeks ago suggest that this is almost double, and that the military – through its medical branch – will use it to strengthen the already existing health care system.
You have 68.97% of this article. The rest is for subscribers only.