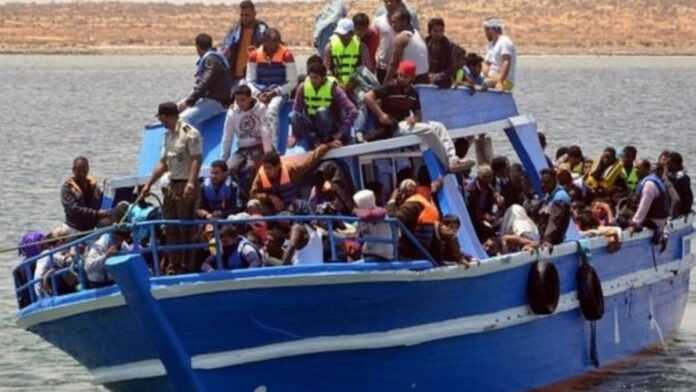 At least seventeen people have been killed after a boat capsized in St. Louis in northern Senegal.
The new tragedy of illegal immigration in Senegal that killed at least seventeen people in a boat sinking. The accident happened off the coast of St. Louis in the north of this West African country.
According to the DIRPA (Directorate General of Public Relations of the Senegalese Armies) the sinking of the boat bound for Spain took place from Thursday, August 27, to Friday night, 2021. Also, DIRPA had 11 people rescued, including 8 Senegalese and 3 Gambians.
Senegalese security officials have announced the death of one of the rescued. Sixteen lifeless bodies were recovered by the Senegalese navy, bringing the death toll to 17. The search continues as it is reported that there were about sixty passengers on the boat.
The tragedy comes about two weeks after forty-seven migrants from West African countries, including C டிte d'Ivoire, Guinea, Mali, Mauritania and Senegal. They tried to reach the Canary Islands. There were 54 people in their boat.
To read: At least 47 West African immigrants die trying to reach the Canaries